Testimonial about Amar Sastho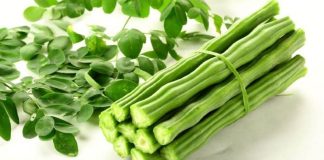 The properties of Sajina tree and Sajina leaves are immense. Keep these foods in your daily list The leaves of the sajina tree are...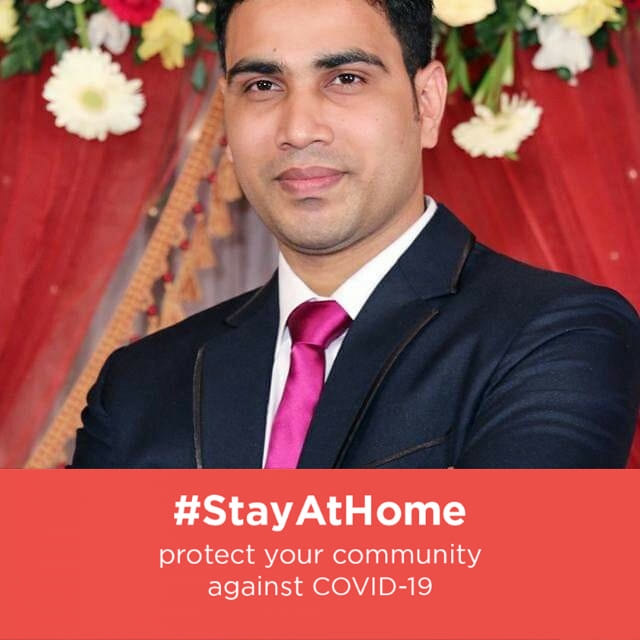 Amar Sastho Dot Com is appreciated by Dr. Golam Rashed of Assistant Surgeon, BCS (Health) at Govt. of the People's Republic of Bangladesh; 33rd BCS Health Cadre at Bangladesh Civil Service - BCS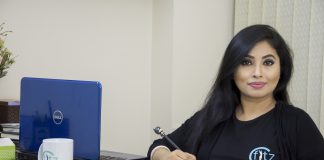 www.amarsastho.com is appreciated by Tunzida Yousuf Chhonda, Nutritionists and Fitness expert; CEO of Cfitz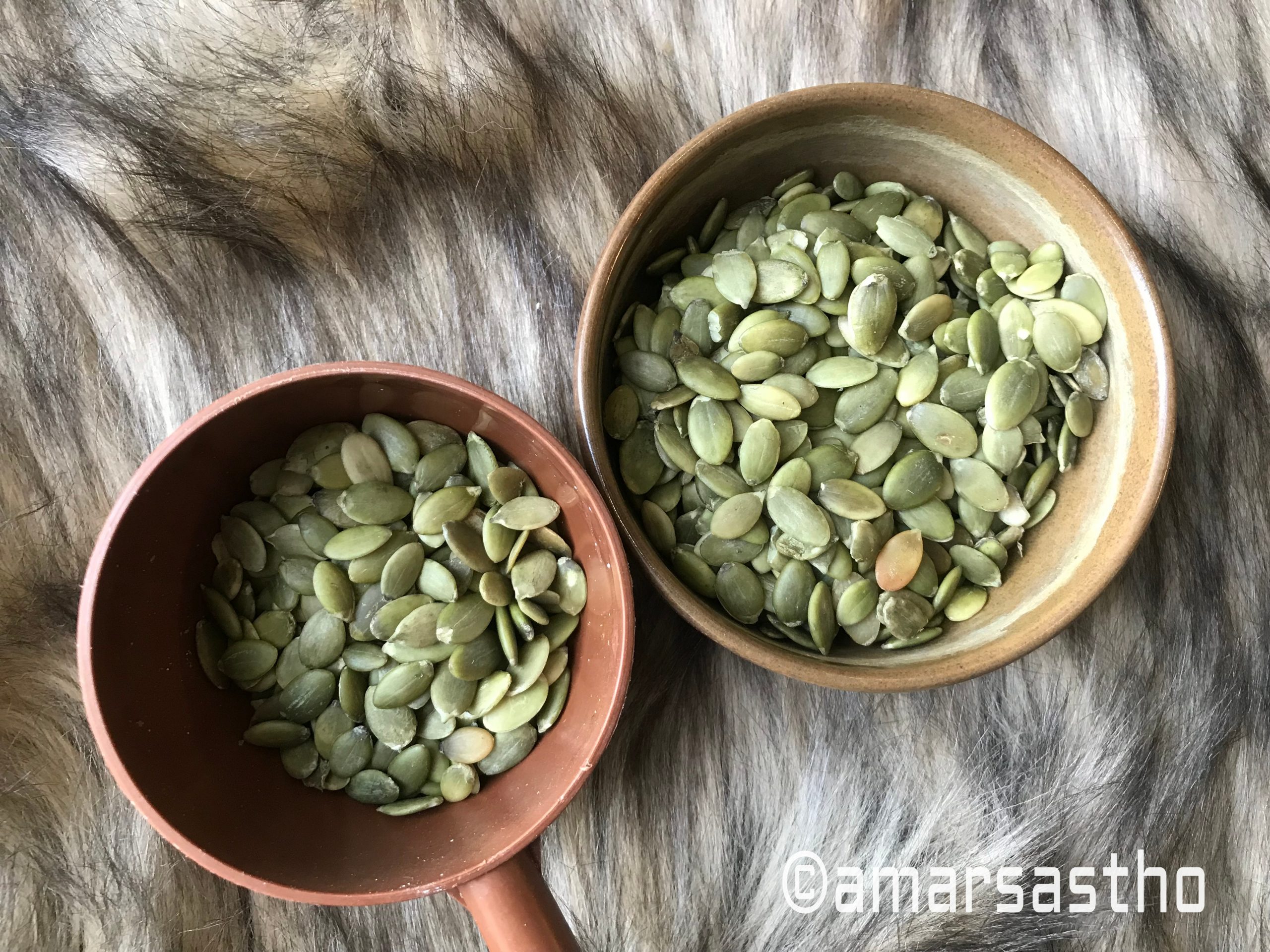 Pumpkin seeds are extremely good for heart health. Pumpkin seeds are one of the most commonly consumed types of seeds and are very good...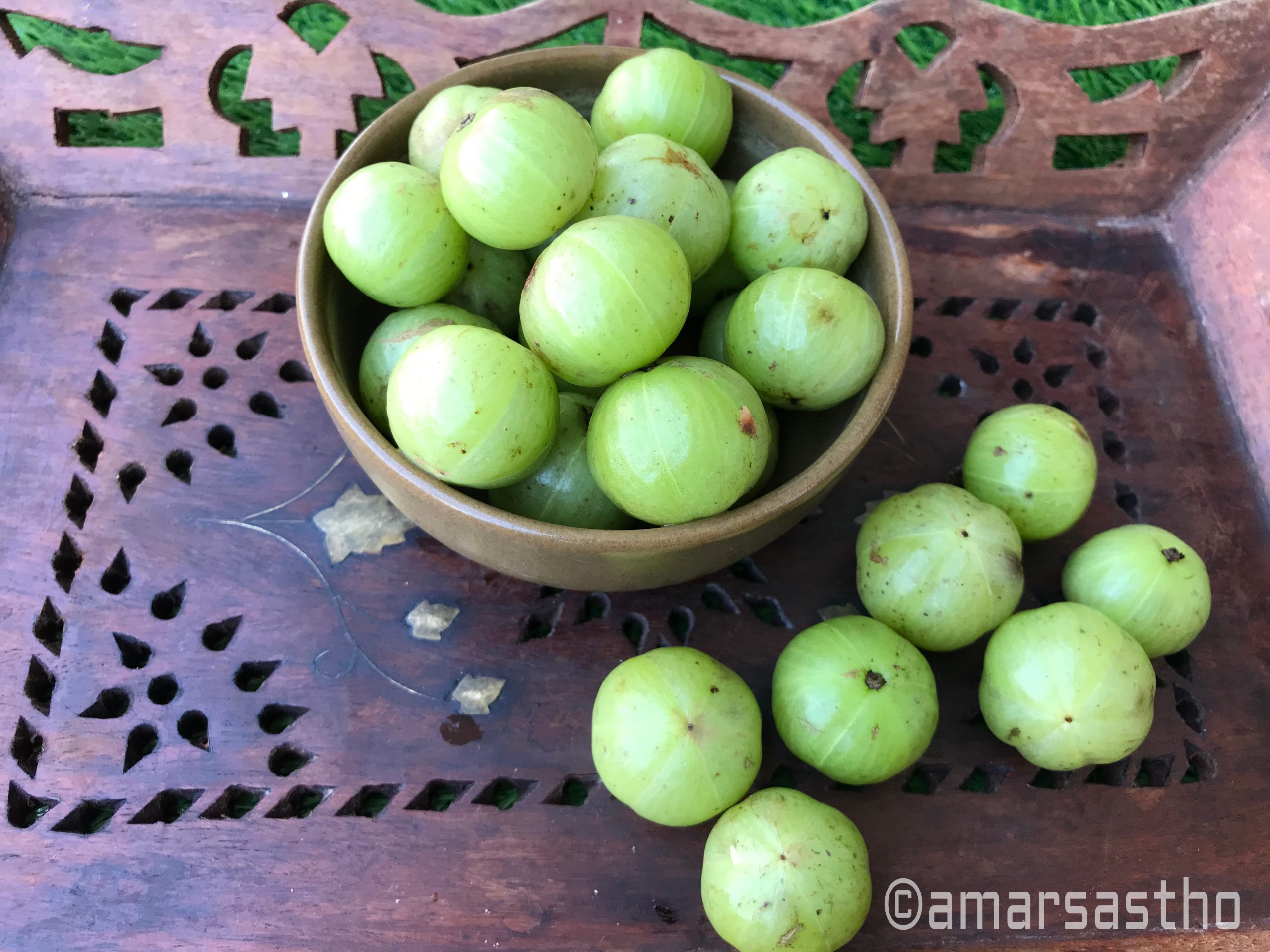 Gooseberries /Amalaki (Amla): The Amalaki or Indian gooseberry, commonly known as Amla in Asian sub-continent. Amla is undoubtedly a powerhouse of nutrients. Amla literally means...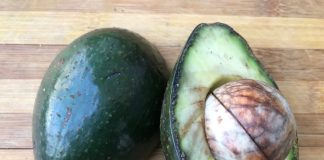 Avocados are a tasty fruit with a creamy texture and it grows in warm climates.It has a big stone like seed inside it. Health...