Testimonial about Amar Sastho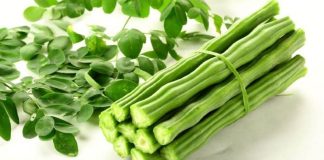 The properties of Sajina tree and Sajina leaves are immense. Keep these foods in your daily list The leaves of the sajina tree are...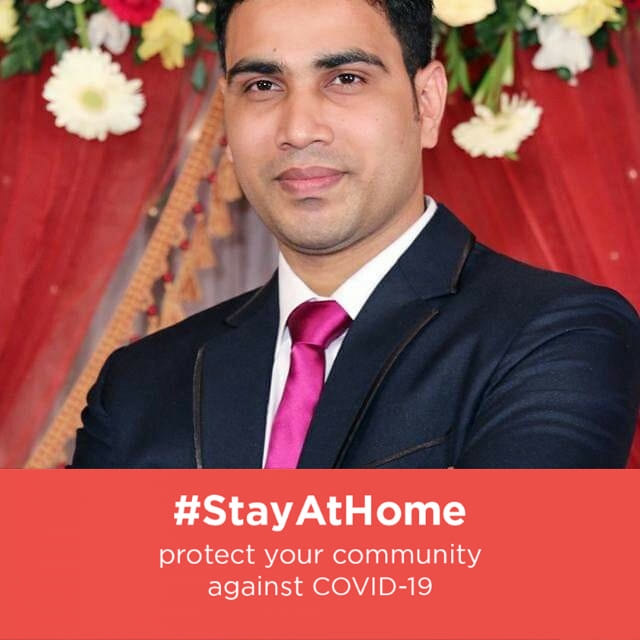 Amar Sastho Dot Com is appreciated by Dr. Golam Rashed of Assistant Surgeon, BCS (Health) at Govt. of the People's Republic of Bangladesh; 33rd BCS Health Cadre at Bangladesh Civil Service - BCS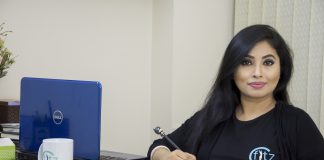 www.amarsastho.com is appreciated by Tunzida Yousuf Chhonda, Nutritionists and Fitness expert; CEO of Cfitz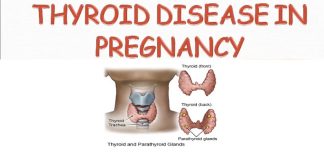 Pregnancy is one of the most beautiful and important times in a woman's life. At this time every girl dreams of her unborn child!...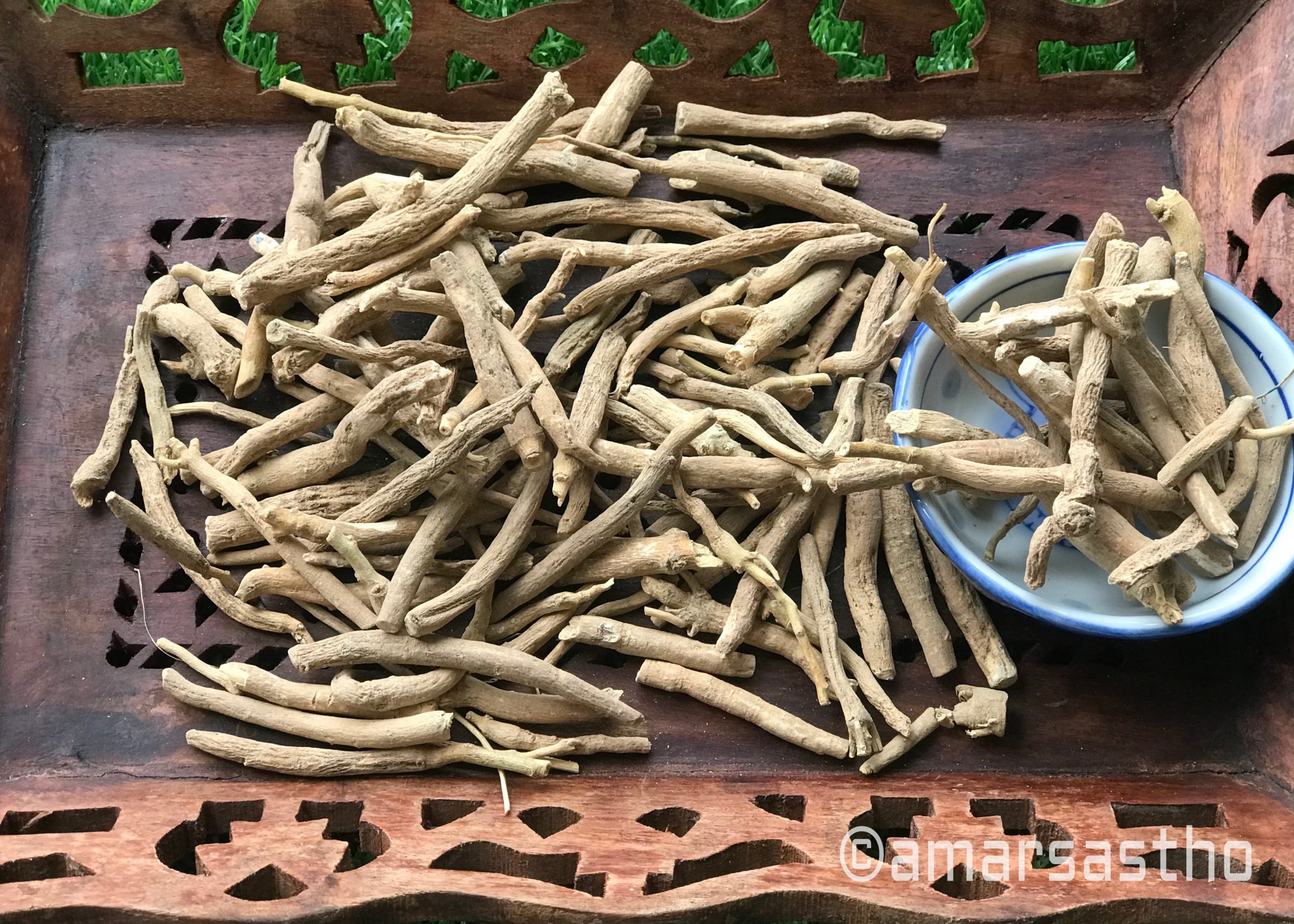 Ashwagandha is a plant. The root and berry are used to make medicine. Ashwagandha is used for arthritis, anxiety, bipolar disorder, attention deficit hyperactivity...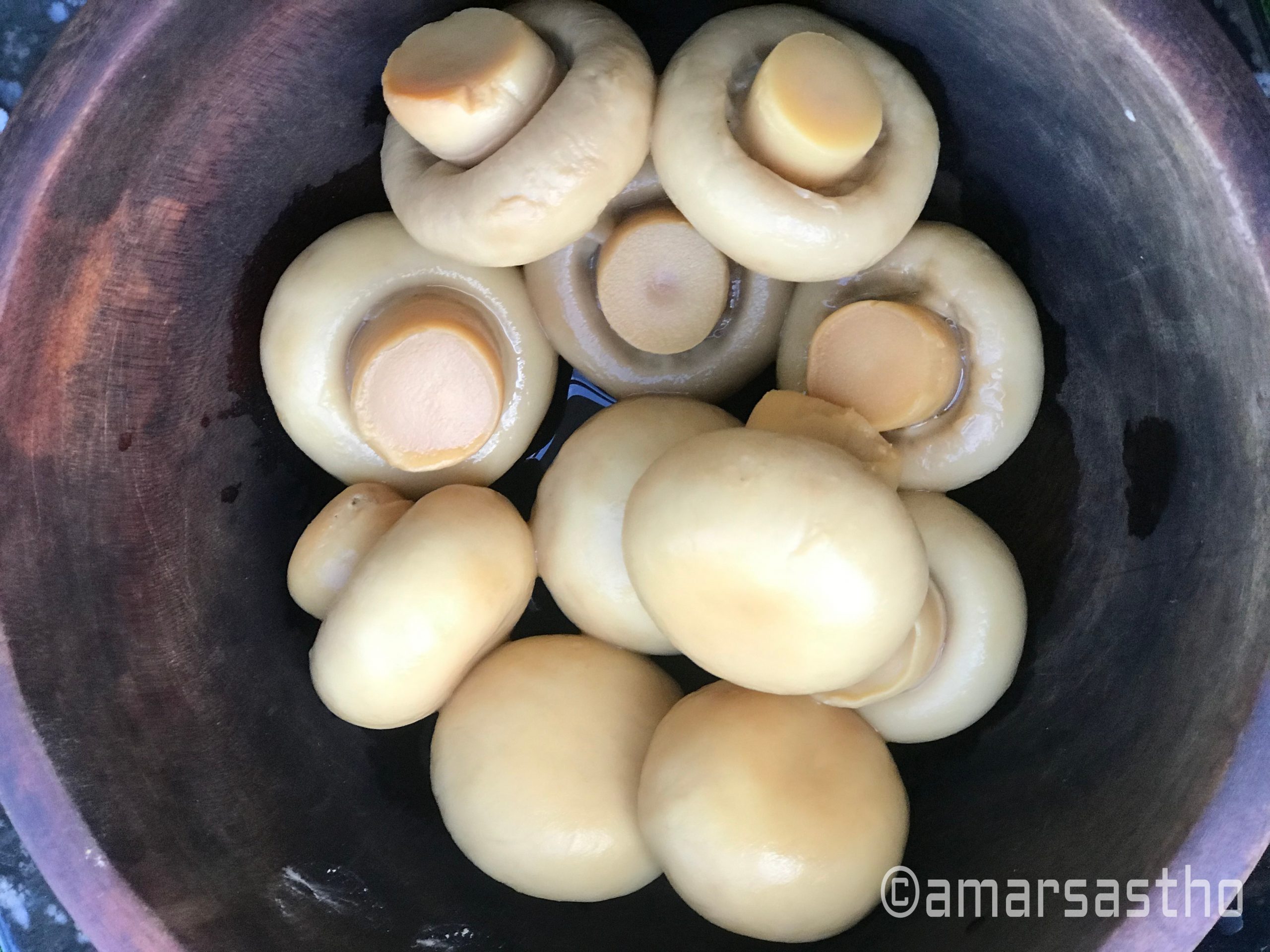 Mushrooms are a superfood, and one of the most health-promoting foods on the planet. Mushrooms are an edible fungus that can provide several important...